Meet us at booth no, B17 (hall no 12) at ACMA Automechanika New Delhi 2019

Mansons International Pvt Ltd with headquarters in Mumbai is a leading global components manufacturer and supplier of components for OEM,Tier 1 and independent aftermarket. The company manufactures and supplies components predominantly for the Commercial Vehicle segment apart for supplies for the Bus and Van segment. The company is in operation for more than 62 years and has been supplying products of superior quality, exceptional value and performance to more than 63 countries worldwide apart from the domestic Indian market. Read more..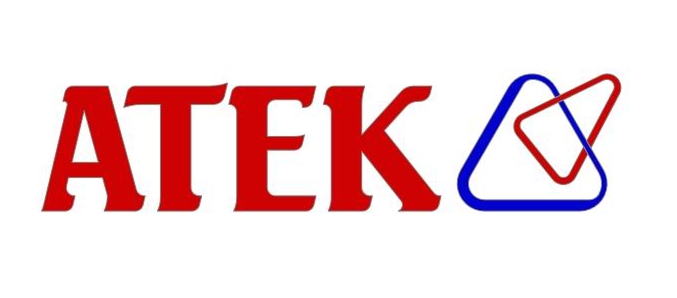 Meet us at booth no. D65 (hall no. 10) at ACMA Automechanika New Delhi 2019
Ample Auto Tech Pvt Ltd is the leading manufacturer and exporter of steering and suspension parts in India. We have reviewed our brand, ATEK, market by market and retained the best. Maintaining a global perspective, we are dedicated to supplying products of high quality. Within 10 years of our inception, we established ourselves as a brand that prides in Excellence in Quality. With a range of over 4000 products we cater to over 30 countries with steering and suspension parts that are adaptable to numerous models of buses, cars, trucks, tractors & SUVs. We believe in serving our customers by providing them quality products at competitive prices.  We have progressed to become a prominent supplier of automotive parts for European, Japanese, Korean, Indian & American applications. Read more..

Meet us at booth no. D81 (hall no. 10) at ACMA Automechanika New Delhi 2019
Elofic is one of India's largest filter manufacturing companies producing a complete range of filters and lubricants. With a legacy spanning over 67 years, a workforce of more than 600 professionals across six state-of-the-art manufacturing facilities in Faridabad (Haryana), Nalagarh (Himachal Pradesh) and Hosur (Tamil Nadu) in India and a global clientele consisting of Fortune 1000 blue chip corporations, Elofic is a brand that inspires trust. Elofic offers the following filtration and lubrication products: oil filters, air filters, fuel filters, hydraulic filters, coolants and lubricants and grease. Read more
Supporting associations