Welcome to ACMA Automechanika New Delhi
India's leading international trade fair for the automotive service industry targeting trade visitors from the Indian subcontinent
Are you looking to meet new buyers, expand to new markets or strengthen your current brand presence in the aftermarket space? The 5th edition of ACMA Automechanika New Delhi will help you reach these goals! 
This is the ultimate B2B platform for all auto component manufacturers to display their products and meet key decision makers. The last in-person event helped 515 companies connect with 13,267 high quality buyers from 42 countries and the 2024 edition will only aim at fueling the industry further with renewed face to face conversations and business deals that will build global partnerships. 
Highlights that will fuel your business' growth
Exhibit new innovations from two wheelers, passenger, commercial and agricultural vehicles
Meet buyers in-person who are from high profile sectors like parts & components, accessories, garage, service stations & more
Introduce your brand to potential clients from international markets
Connecting business' online with the virtual expo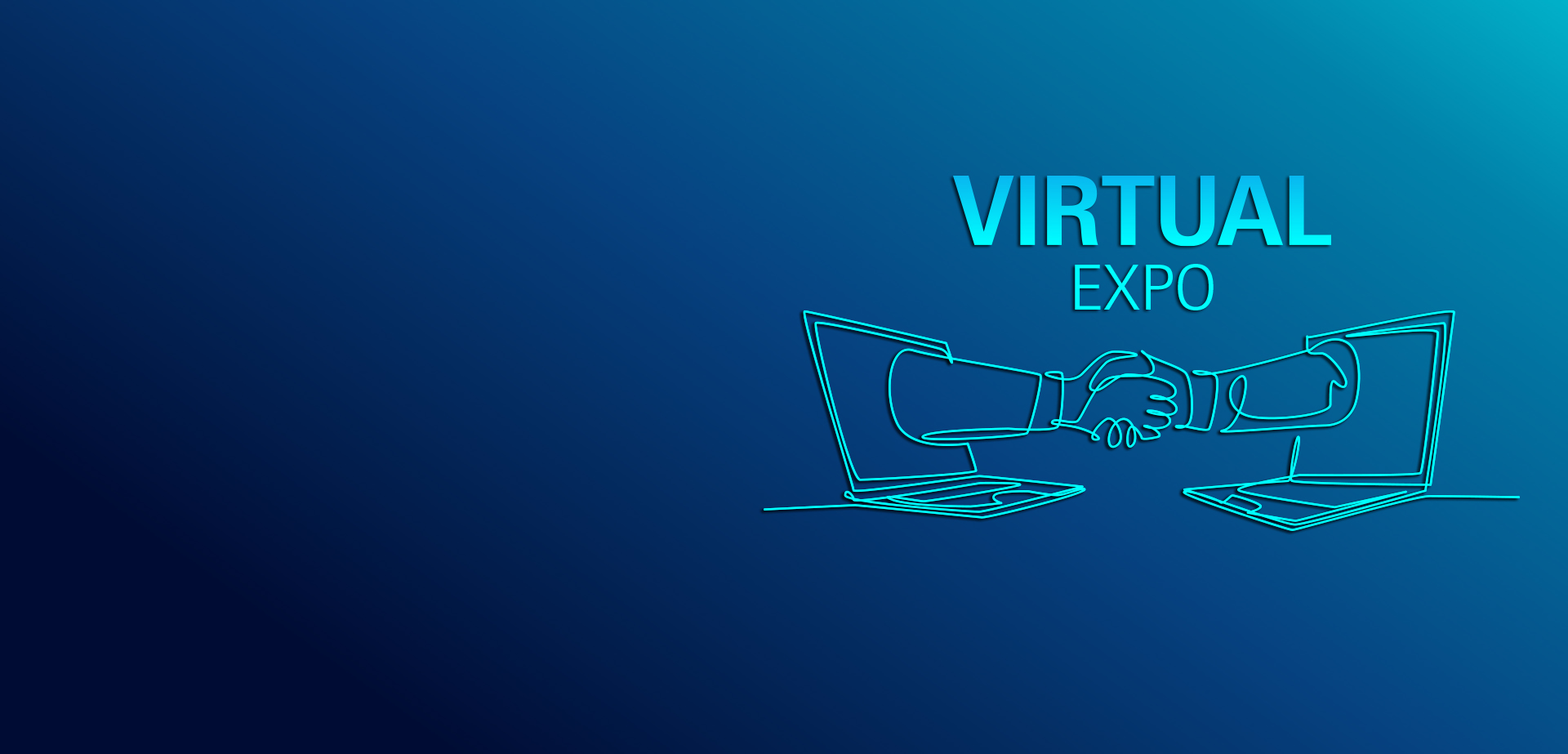 To give a positive boost to the industry during the pandemic, ACMA Automechanika New Delhi, for the first time, held its expo as a virtual edition which helped the industry to continue their trade conversations and reconnect for business in the absence of in-person events. 
Click here to view the complete show highlights
Relive the last in-person event
ACMA Automechanika New Delhi is a very good platform for presenting and promoting our brand. Our primary focus was to enhance our brand presence through the showcase of new product launches and our existing product line. The visitors are very business focused and we will make sure that we are here every year.
This platform has worked brilliantly in bringing business to us and we have had a visit rate of 70% to our stand. ACMA Automechanika New Delhi has done well in putting together the show. We are coming back with a larger stand and a bigger pavilion next time.
My objective to visit was to get access to more international and technology products. This being my second visit to the show, I was looking at more electronic items, sensor related, safety related items. I have already met a few brands like Walker from the US here. I will like to visit the next edition in 2021 too.
ACMA Automechanika New Delhi is a relevant platform to meet many companies on a single platform which we would have been difficult to meet them individually. There are a lot of unknown opportunities that have come up and it has been a learning experience for us. I will plan to visit the next edition in 2021 too.
Show glimpses
We have many impressions of products, events and encounters. Here you will find a selection of pictures of the ACMA Automechanika New Delhi.