Mr. Rajat Agarwal, IAS, Chief Executive Officer, Invest Punjab (Punjab Bureau of Investment Promotion, Govt. of Punjab)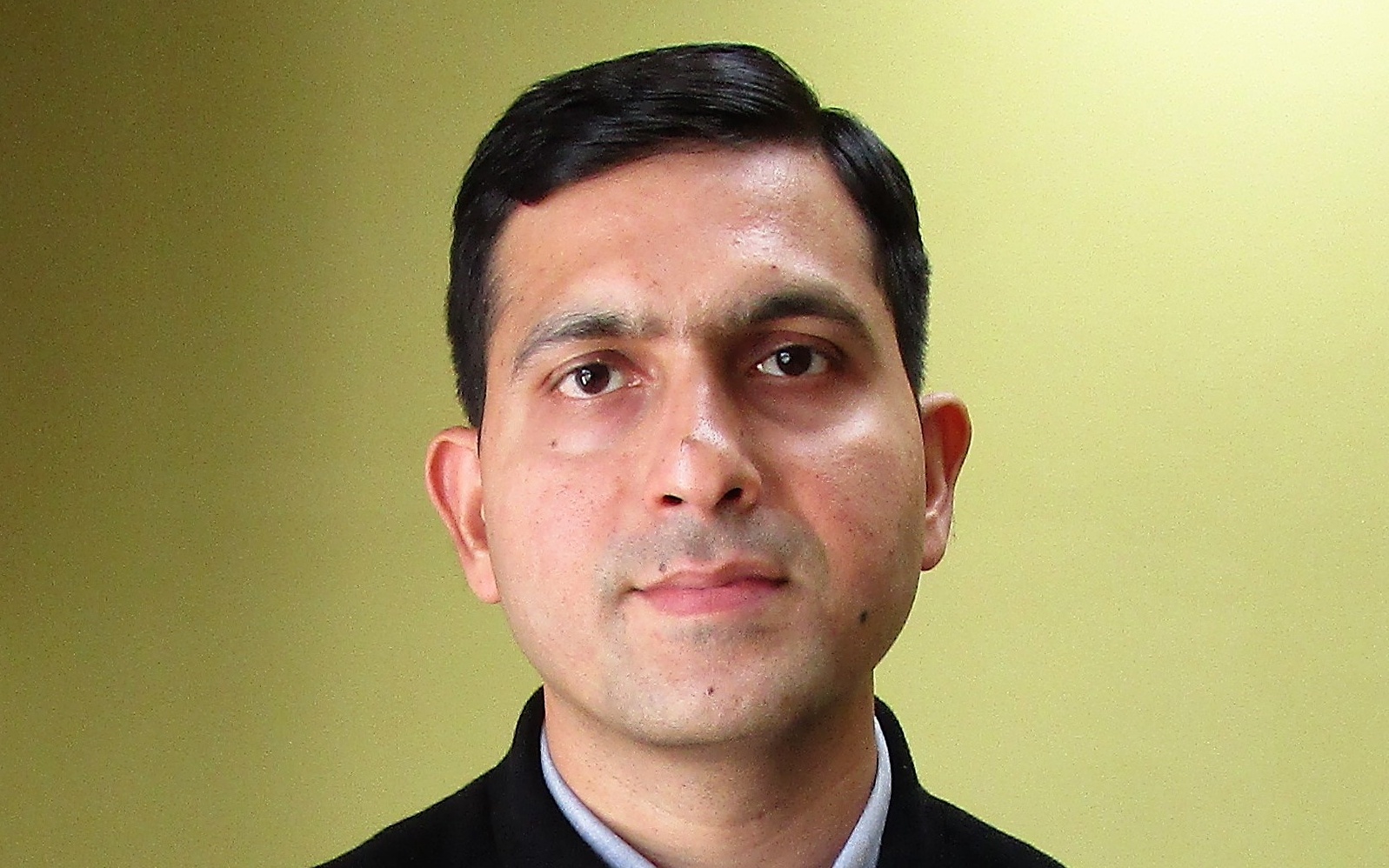 Mr. Rakesh Kher, President, Minda Distribution & Services Ltd.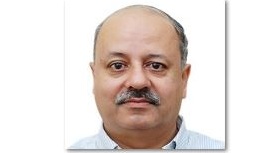 Mr. A.K. Taneja, Managing Director & CEO, Shriram Pistons & Rings Ltd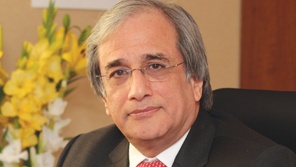 Mr. S. Muralidharan, President, Lucas Indian Service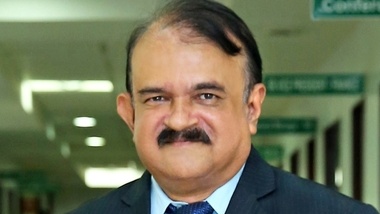 Mr. S. Siva Arvinth, President and Business Head - Aftermarket, Spark Minda, Ashok Minda Group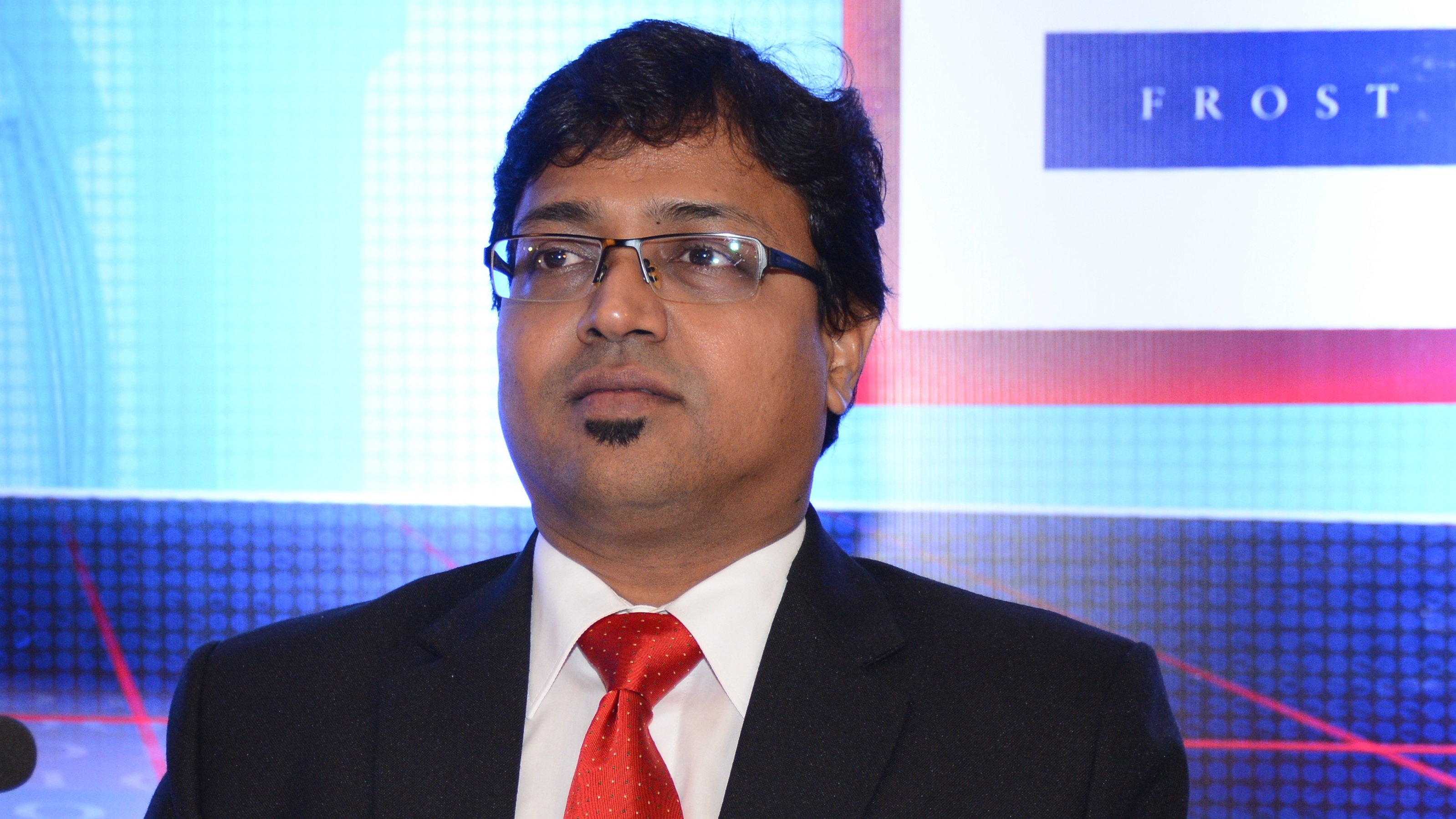 Mr.Prashant Kumar Gupta, Country Head – Sales, Shriram Veritech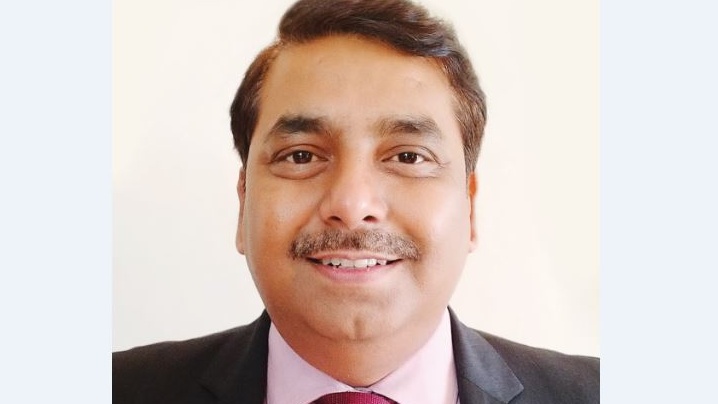 Mr. Ramashankar Pandey, Managing Director, Hella India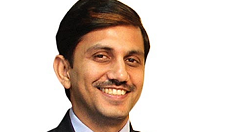 Mr. Nitin Nair, Chief Manager (Automotive), Siemens Ltd.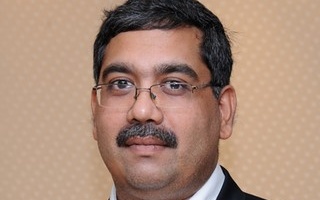 Mr. Girish Naik, General Manager & Business Head - Connected Digital Enterprise, Tata Consultancy Services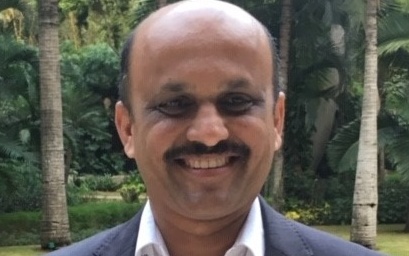 Mr. Srinivas Reddy Yellu, Principal Consultant, CAE, Satyam Venture Engineering Services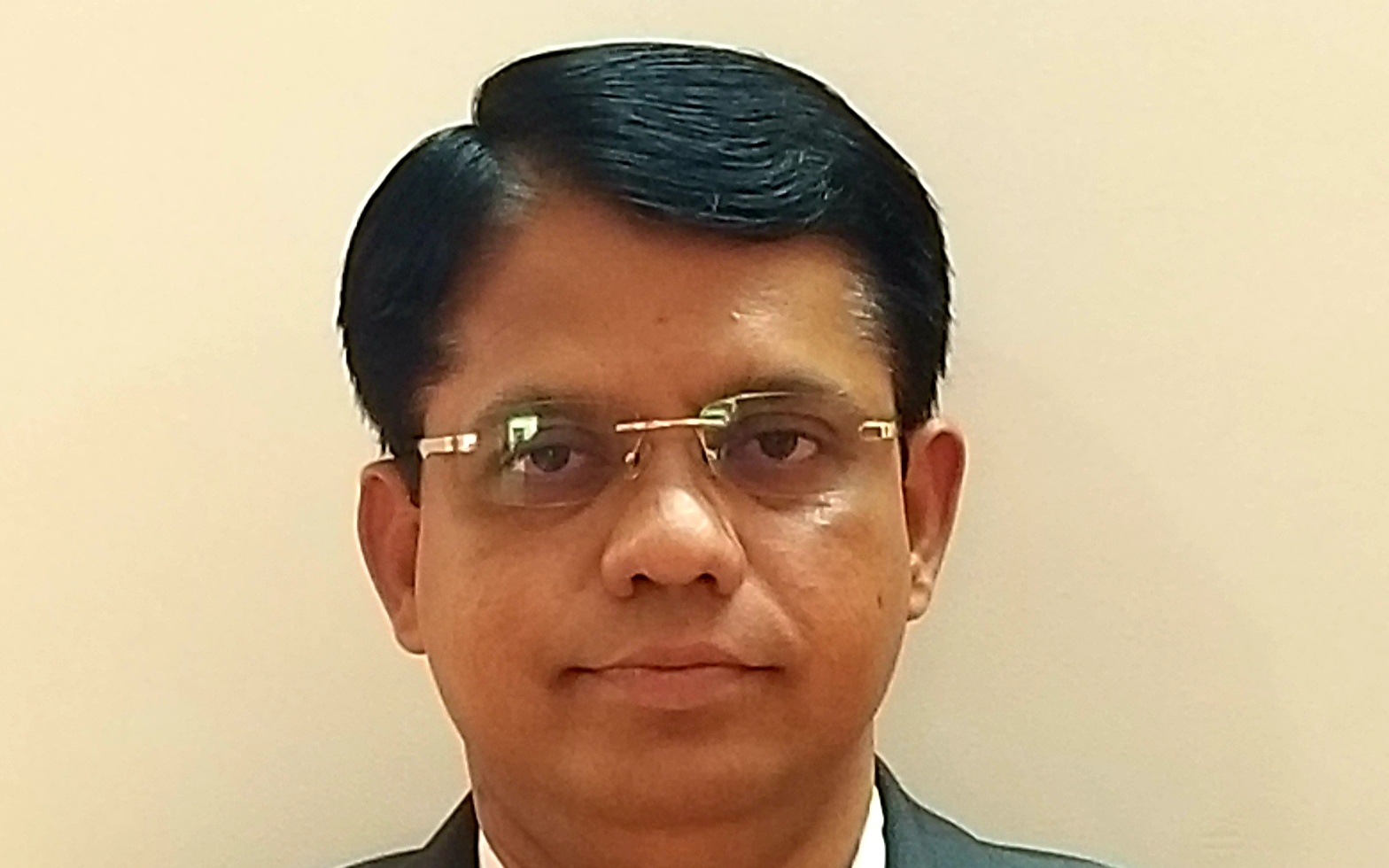 Mr. Gautam Dutta, Senior Director – Marketing, Siemens Industry Software India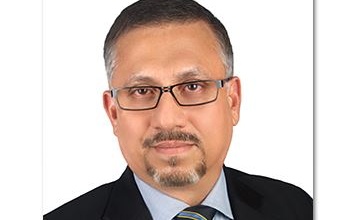 Mr. Rajesh Magoo, Chief Operating Officer, The Hi – Tech Gears Ltd.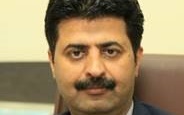 Mr.Sanjiv Singh, Director, Gilard Electronics Pvt. Ltd.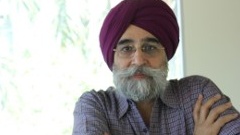 Ms. Hemlatha Annamalai, Founder & CEO, Ampere Vehicles Pvt. Ltd.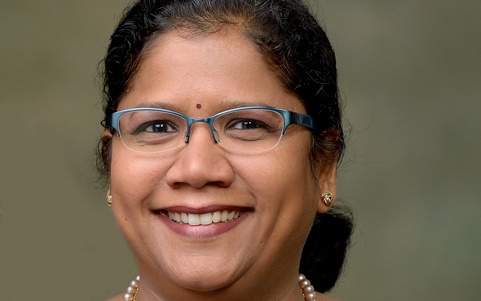 Mr. Amit Kapoor, Corporate Business Development Manager Automotive Asia Pacific, DACHSER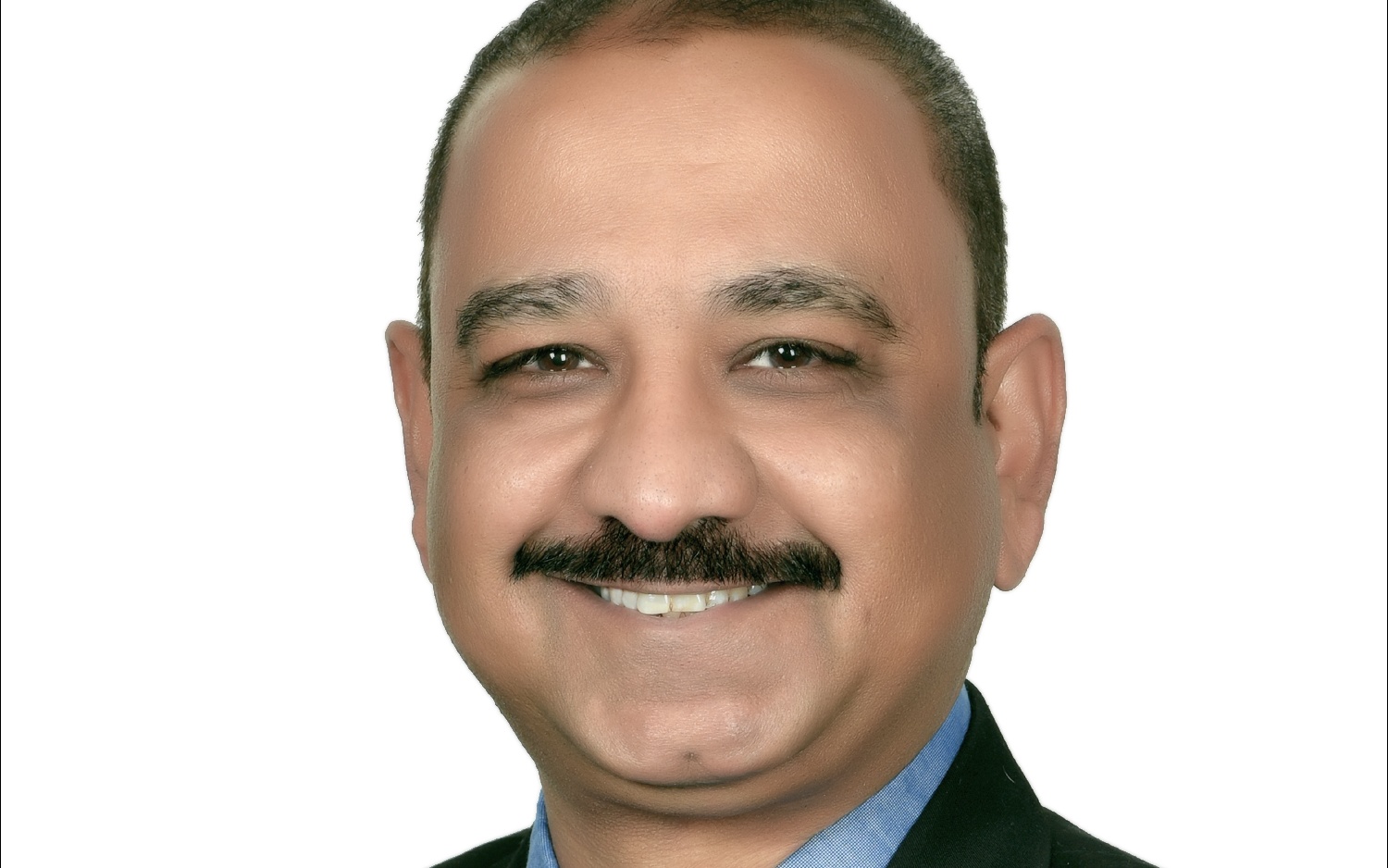 Mr. Anjan Kumar,Regional President - Automotive Aftermarket Division Bosch Ltd.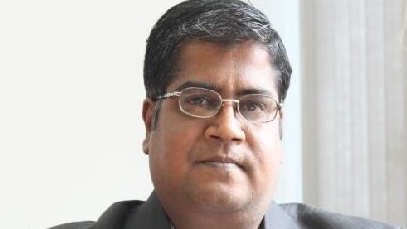 Mr. Amit Bhasin, Co-founder, GoMechanic